Janica Smith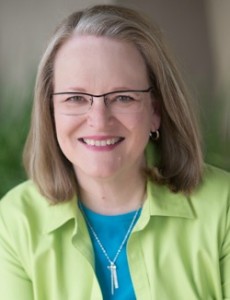 Janica is the SMITH behind AdminiSmith and PublishingSmith. One of her first author clients introduced Janica as her Publishing Navigator. The title stuck as it is a great descriptor of exactly what she does. She navigates through the publishing process while avoiding the pitfalls and finding the best path for her clients. Janica has a passion for books and authors along with administrative skills to keep all the pieces in place. She does all this with gentle encouragement and calm reassurance for the process. She is a voracious learner and keeps up with the rapid changes in the publishing industry and the newest technologies and strategies for both book production and marketing. She takes a comprehensive approach to the business of authorship and provides other business administrative support to her clients through AdminiSmith.
Janica has called Austin, Texas home since 1973 when she arrived to attend the University of Texas. She enjoys spending time with her 3 grandkids who live nearby and her newest grandson who lives in England. She loves to travel and now England is one of her top destinations.
Deb Exel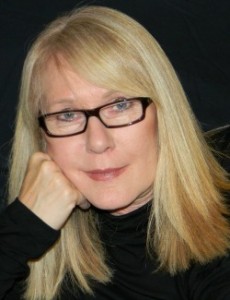 Deb Exel is the team project manager and business assistant to Janica. Deb coordinates work across the team and keeps track of all PublishingSmith's tasks, working with Janica to implement the plans that will convert a client's publishing dream into reality.
When she's not travelling every chance she gets, Deb lives north of Toronto, Canada, with her husband and two cherished cats to whom she is going to leave her fortune!
Michelle Scappace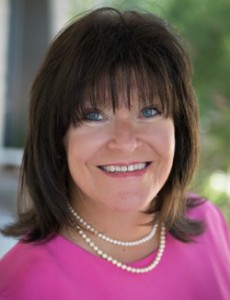 Michelle offers her skills as an author's assistant to our clients. She is the person who helps coordinate the setup of the publishing company establishing accounts for ISBNs, the Library of Congress and printing sources for our authors. She also has strong research skills and fully understands the book publishing process and book promotion. Her strong administrative background adds to her great organizational skills and reliability.
You could find Michelle anywhere these days as she works and lives in her RV, following her passions of travel and food throughout the country.
Jim Smith
Jim is the chief number cruncher for AdminiSmith and also maintains QuickBooks for several of our clients. Jim retired in 2010 after a 34 year career with the Texas State Comptroller's Office but after a short hiatus he was ready to use his financial background as a part of our team. It's no coincidence that he shares a last name with Janica – they have been married for 38 years. He loves playing golf, watching baseball and traveling but his true passion is his family.
Terri Orlowski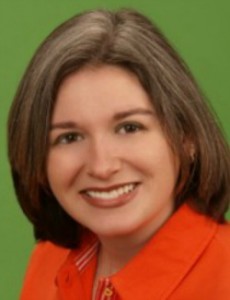 Terri Orlowski, known to her friends as the WordPress Whisperer, helps Janica create and manage websites for her clients. She's one of those "crazy people who actually enjoys code" (her words, not ours) and loves opportunities to use it, doing everything from customizing WordPress sites to finding pesky code problems and getting things straightened out again.
Terri also loves Diet Coke and chocolate Twizzlers, which have helped her through many a coding conundrum working from her home in Pennsylvania.
Sara Carbaugh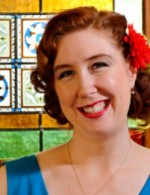 In addition to homeschooling her daughter, Sara helps our clients with their online presence via email marketing. Her services also include website support for our authors.
When she's not being a teacher or entrepreneur, Sara enjoys the nerdy life of obsessing over Doctor Who and being creative by drawing, painting and knitting/crocheting! She does all this from the great state of Ohio.
Karen Garcia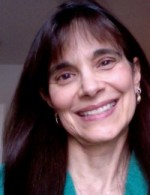 With a love for writing, a strong command of the English language, and lightning fingers, Karen can write a blog post, proofread and edit books, articles, and websites, as well as transcribe written or audio files.
As one of her clients shared, "She was easy to work with… and when asked to go above and beyond, she did it with true talent and a smile."
Aside from her passion for her family (3 children and 5 grandchildren), Karen is an information junkie who loves books, music and movies. She currently resides in St. Charles County in Missouri.
Kelli Rabbe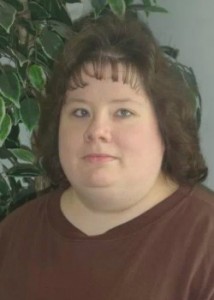 Kelli Rabbe provides transcription services for our clients. Kelli is that rare person who enjoys transcription. She is very responsive and turns transcriptions around very quickly when speed makes a difference.
She lives in North Eastern Ohio, with her three small dogs. When not helping us with transcription projects, Kelli loves to read and enjoy time with her family and friends.